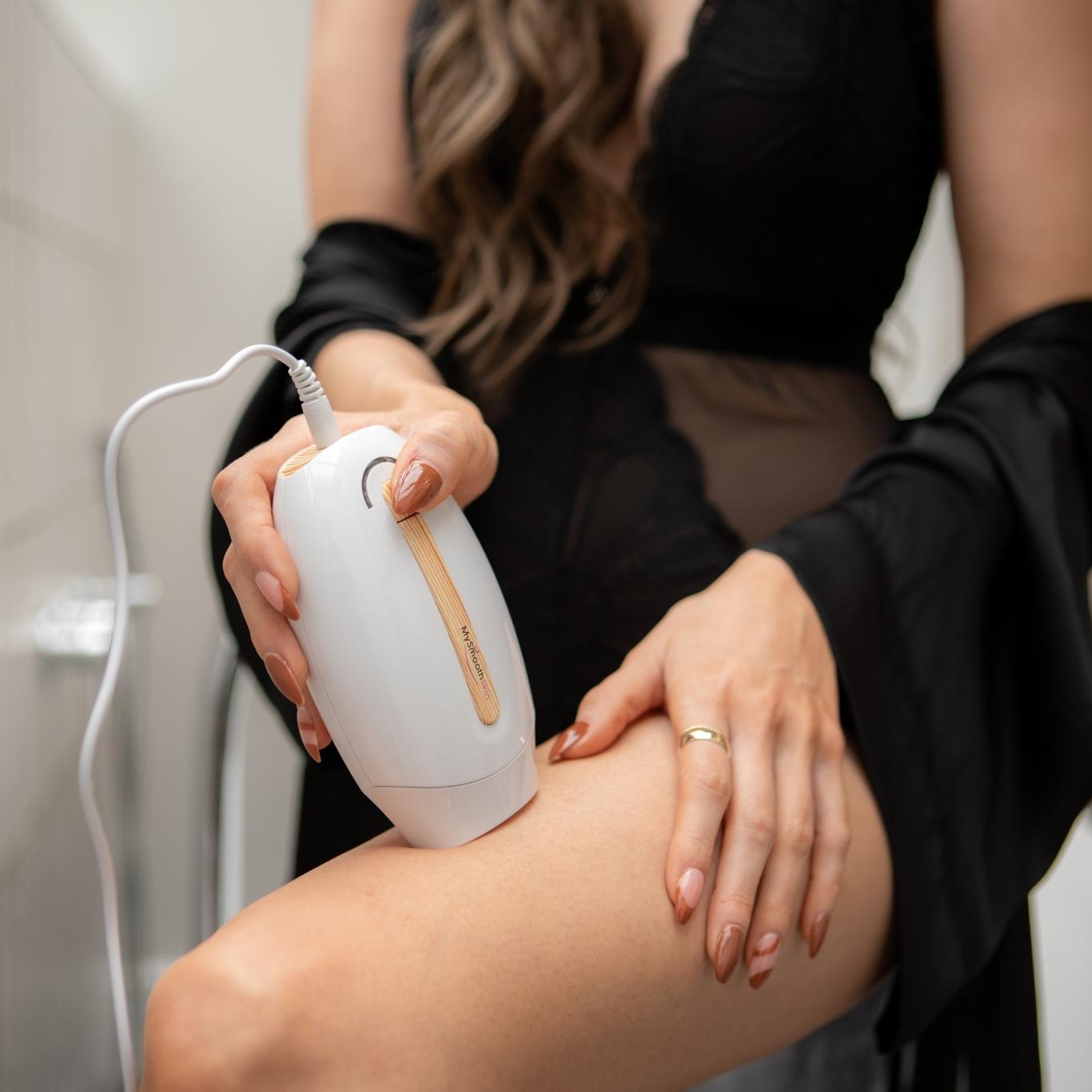 The New Generation Of Hair Removal Is Here
Feel more confident in your own skin. Get smooth and rejuvenated skin without all the pain!
Shop now
South Africa's #1 IPL Hair Removal Device
One Time Cost, No Refills Necessary

Pain-free, Safe & Gentle

Reduce Hair Growth From First Use

2 in 1: Skin Rejuvenation & Hair Removal
"I have seen results after 4 treatments. My hair has grown back slower. My husband even uses it also. He has eczema and wants to get rid of his hair to prevent from itching. We are in love! Thank you thank you for this amazing product! EVERY PENNY WORTH!"
Mia S. - Verified Purchase
Your future is smooth and hair-free!